The Prodigal Son
God Waits Patiently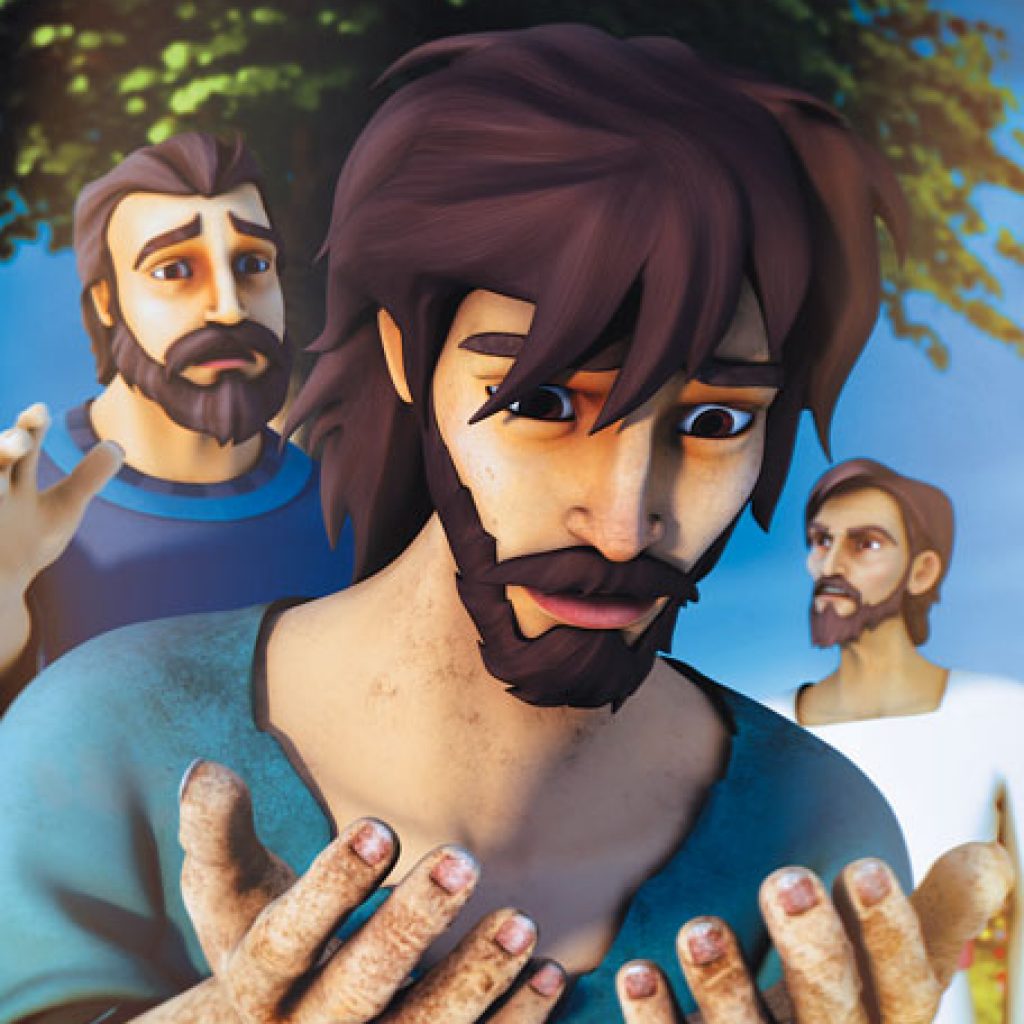 Superbook takes Chris, Joy and Gizmo to ancient Galilee. Jesus tells the story of the Prodigal Son—a young man who leaves home for what he thinks is the adventure of a lifetime, only to discover that what he wants most in the world is his father's love. The children learn about God's unfailing love and the power of forgiveness.
Bible Story: Luke 15:1–7, 11–32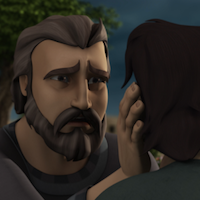 Lesson 1
Ready to Forgive
SuperTruth: Our heavenly Father is always ready to forgive.
SuperVerse: O Lord, You are so good, so ready to forgive, so full of unfailing love for all who ask for Your help. Psalm 86:5 (NLT)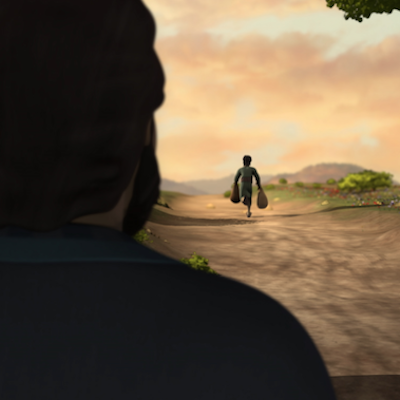 Lesson 2
God Waits Patiently
SuperTruth: God waits patiently for us to turn to Him.
SuperVerse: "Look! I stand at the door and knock. If you hear My voice and open the door, I will come in, and we will share a meal together as friends." Revelation 3:20 (NLT)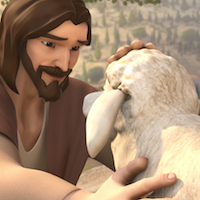 Lesson 3
A Celebration in Heaven
SuperTruth: God celebrates when we ask Jesus to forgive our sins.
SuperVerse: "In the same way, there is more joy in heaven over one lost sinner who repents and returns to God than over ninety-nine others who are righteous and haven't strayed away!" Luke 15:7 (NLT)
More Great Available Courses to Explore