The First Christmas
The Birth of Jesus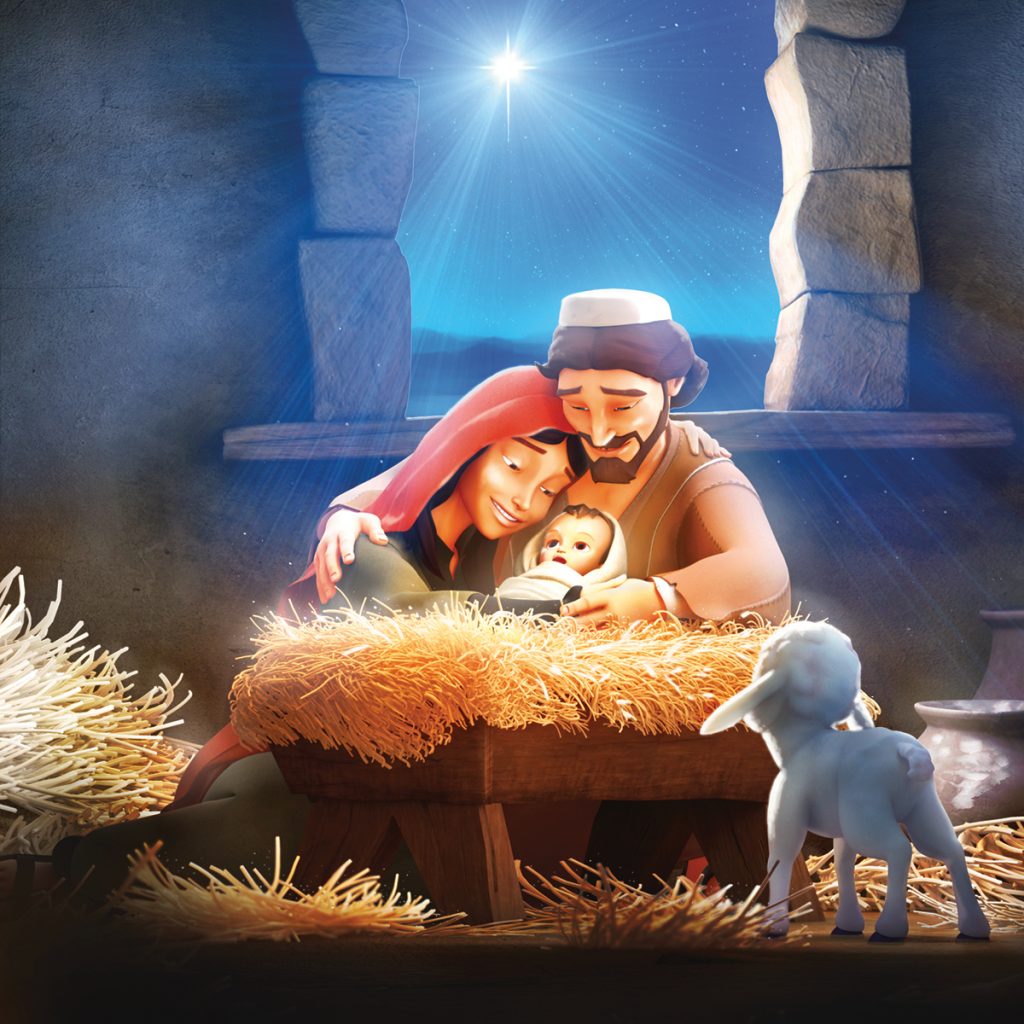 Superbook transports Chris, Joy, and Gizmo back in time to the hills of Bethlehem to witness the birth of Jesus Christ. Your students will find themselves caught up in a frantic search for shelter when baby Jesus is about to be born, and they will hear of a plot that puts Jesus' family in terrible danger. From the humble manger scene to seeing and hearing the majestic choir of angels, your students will learn that Christmas is far greater than parties and presents.
Bible Story: Matthew 1:18–2:12, Luke 2:1–20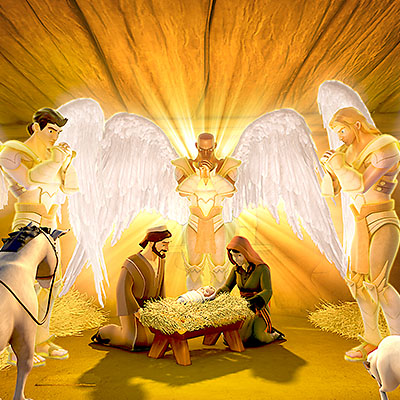 Lesson 1
God Keeps His Promises
SuperTruth: God keeps His promises and sent His Son to us.
SuperVerse: "But you, Bethlehem Ephrathah, though you are little among the thousands of Judah, yet out of you shall come forth to Me the One to be Ruler in Israel, whose goings forth are from of old, from everlasting." Micah 5:2 (NKJV)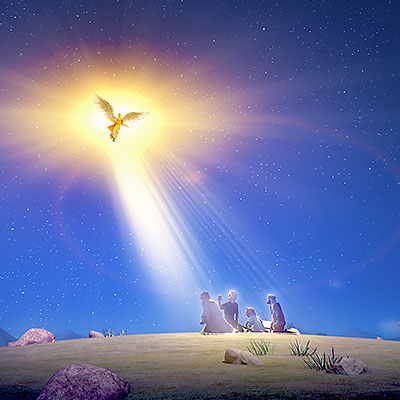 Lesson 2
God Sent His Son
SuperTruth: I want Jesus to be Lord of my life.
SuperVerse: For unto us a Child is born, unto us a Son is given; and the government will be upon His shoulder. And His name will be called Wonderful, Counsellor, Mighty God, Everlasting Father, Prince of Peace. Isaiah 9:6 (NKJV)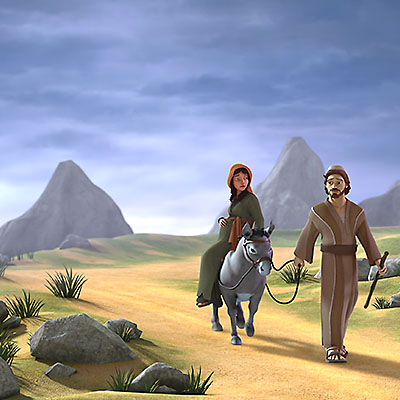 Lesson 3
Share God's Gift
SuperTruth: I will tell others about Jesus, the gift of God.
SuperVerse: But to all who believed Him and accepted Him, He gave the right to become children of God. John 1:12 (NLT)
More Great Available Courses to Explore