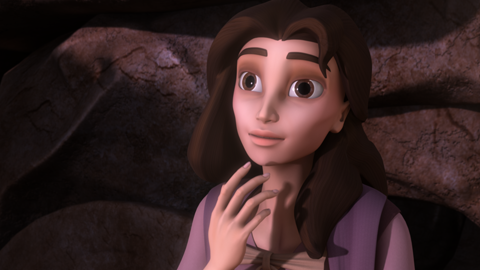 CORE PASSAGE: Galatians 5:6
The name Magdalene suggests that Mary came from the town Magdala. After Jesus cast out seven demons from Mary, she became His follower (Mark 16:9, Luke 8:2).
It has been suggested that Mary Magdalene was the "Mary" or "certain woman" in some of the stories in the Bible, but there is no evidence for us to know for certain that it was her. What we do know is that Mary Magdalene witnessed most of the events around Jesus' crucifixion.
She was present at his trial when Pilate gave the death sentence, and she was one of the women who watched the crucifixion from a distance (Mark 15:40). She was the first to see the risen Christ, and she was sent by Jesus to tell the others she had witnessed His resurrection (John 20:11-18).
LIFE LESSONS:
• Show others that you are a follower of Jesus by the things you say and do.
• Put your faith in action.
• Tell others that Jesus is alive.