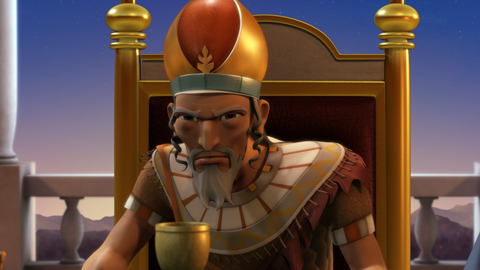 Herod was a ruthless ruler who built many of Israel's archaeological structures but also tore down many people. Herod had the title of king of the Jews, but he really wasn't the king that most Jewish people wanted as he did not come from the Davidic family line and he was only part Jewish. His title was given to him by Caesar Augustus – and he was considered a "client king" of Rome.
Herod tried to appease both Rome and the Jews, but this torn allegiance played a part in the Jews not trusting him. Herod grew increasingly paranoid, not knowing which people he could trust. This led him to murder many people, including rabbis and even members of his own family. It was this same fear that led him to murder the innocent children in and around Bethlehem after receiving the report from the wise men.
LIFE LESSONS:
• Don't be fearful of people.
• Having power doesn't bring peace or contentment.
• No one can stop God's plans.