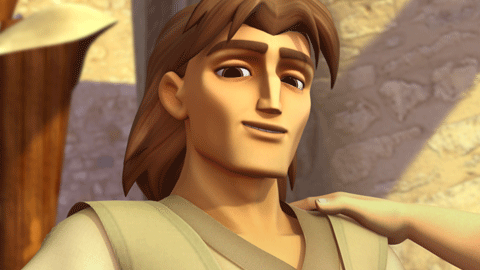 CORE PASSAGE: 

1 SAMUEL 16:7
Eliab was the eldest son of Jesse and, thus, the older brother of King David. He was apparently tall and had fair features but not the proper heart to be king of Israel. "Do not consider his appearance or his height…the Lord looks at the heart" (1 Samuel 16:7). One negative thing about Eliab was his temper, as witnessed when he argued with his youngest brother before David went to fight Goliath (1 Samuel 17:28).
LIFE LESSONS:
• God looks at the heart.
• A bad temper is sometimes a sign of heart that is not right with God.
Other Old Testament Biographies