Teaching children important life lessons
from the Bible
(Australia / New Zealand)
Scripturally and historically accurate, this exciting digital curriculum features award-winning animated Superbook® Bible adventures and in-depth lesson plans that will challenge your students with engaging, Christ-centered learning experiences.
Train up a child in the way he should go: and when he is old,
he will not depart from it. Proverbs 22:6
Engage your primary-aged children with original Bible-based videos, provide opportunities for prayer and worship, and encourage them to participate in creative games and activities that teach the difference between knowing about God and knowing God.
How does it work?
Superbook teaches children timeless moral truths and life lessons through the captivating adventures of Chris, Joy and their robot, as they journey through the Bible.
Three fully-resourced lessons are created from each original Superbook episode, creating a fun and educational experience.
• The first lesson identifies the primary message, encouraging children to incorporate Scriptural principles in their daily lives.
• The second lesson shows how the message fits into history.
• The third lesson shows how the message points to Jesus.
ONE-STOP SHOP!
Whether you're looking to share the Bible at kid's church, school, a home study group or event, Superbook Academy is easily adapted to match different class sizes, age groups and class times.
Stream videos directly from any internet-connected devise or print out as many crafts and lesson plans as you need.
There are no limits!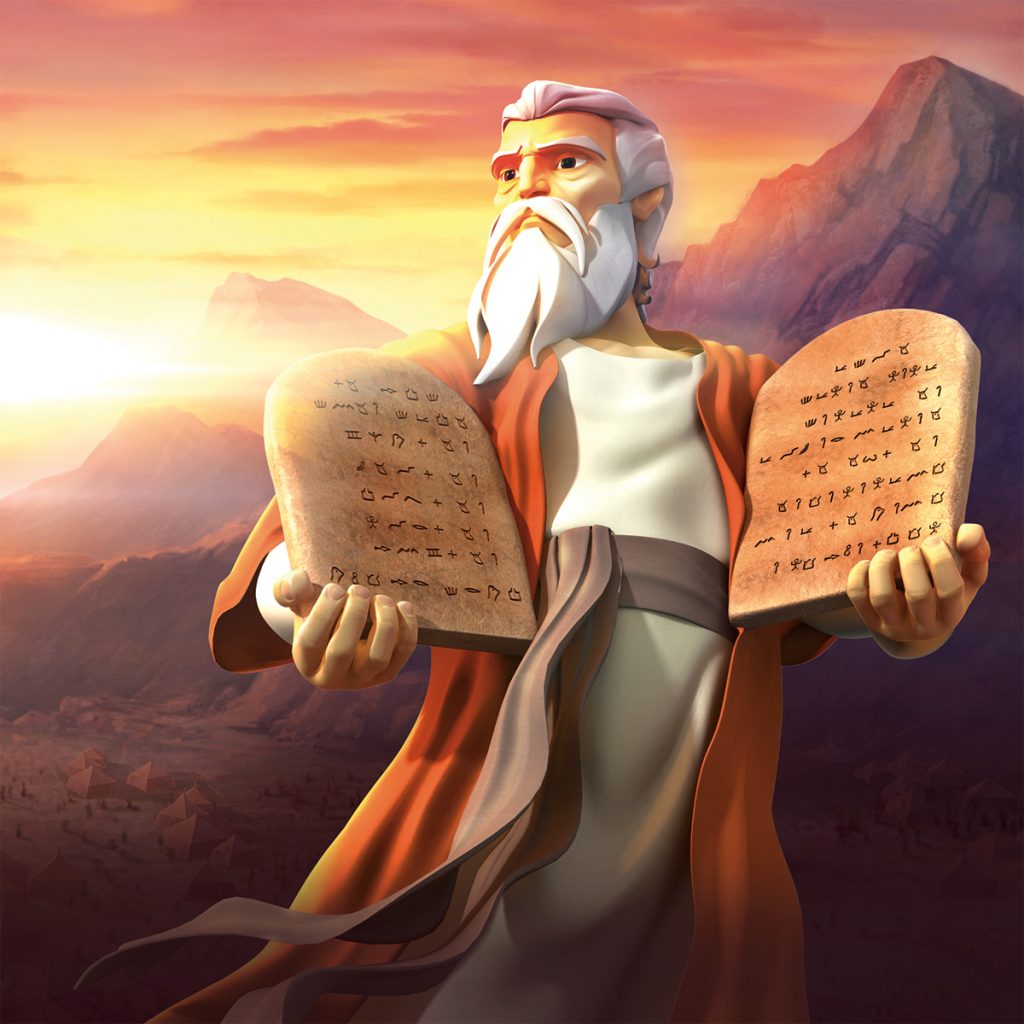 Bible background videos
Children are taken on a fascinating journey through real-life archaeological evidence that supports the stories featured in each of the Bible lessons.
Subscription Options
Choose the subscription that works best for you when you select either the A$30 monthly or *A$300 annual subscription option.
There's no lock-in contract, so you can cancel at any time.
*Annual subscribers enjoy a A$60 discount – that's two free months on us.
PS Don't forget you get your first trial month absolutely free!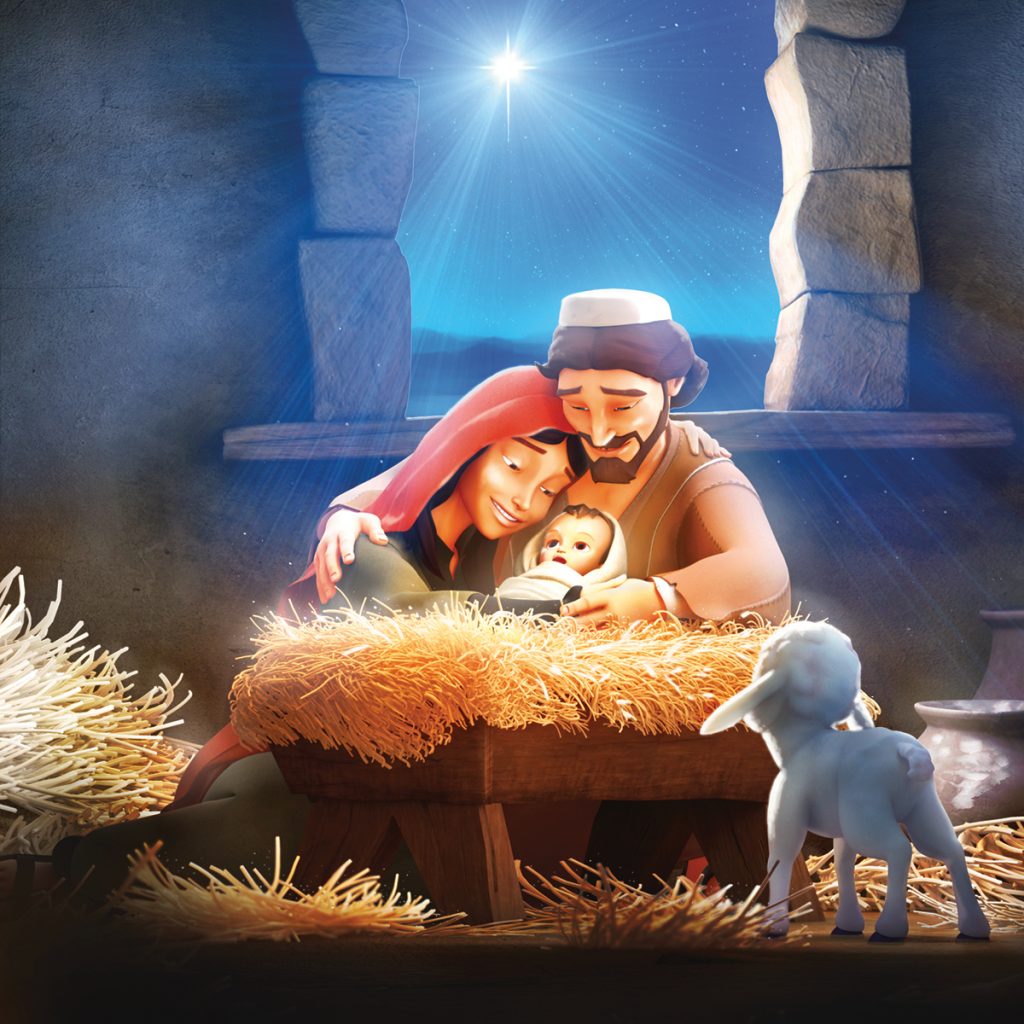 Signposts video
Each Bible-based adventure points to Christ's plan for our salvation through his life, death and resurrection.
It doesn't end there…
When class is over, the adventure continues with free access to online games, a daily Bible challenge, and more.
Simply download the Superbook App or logon to the Superbook Games website.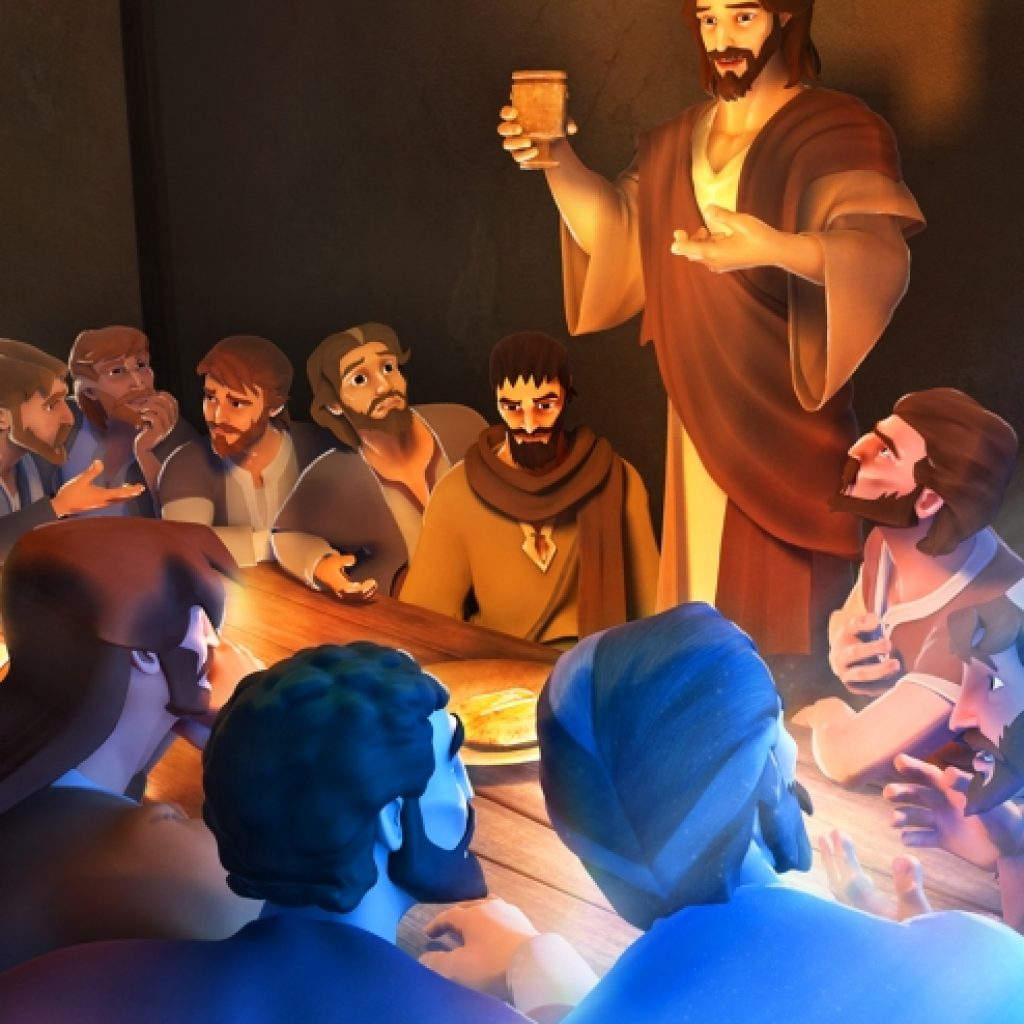 Music videos
Superbook encourages children to enter into joyful praise and worship with original songs and updated favourites.